In its entirety, the aerospace industry consists of companies producing airplanes, space vehicles, guided missiles, propulsion units, aircraft engines, and other allied parts. The vertical also includes aircraft rebuilding, overhaul, and conversion.
Aerospace engine manufacturing services are engaged in producing engines that are used in military, civil and commercial aircraft. These manufacturers design and efficiently build up the engines and other aero parts according to the specifications given by the industry verticals. Today the helicopters and military aircraft are bought by the governments to cater to the defense requirements around the globe.
Furthermore, some of these aircraft and their aero parts are designed especially to guide or deliver a powerful range of ordnance to the military segments. Other kinds of aerospace bodies such as unmanned aerial vehicles are manufactured in order to bring together defense intelligence for instance the radio signals or to manage the movement on the ground. Therefore, it is essential that the manufacturing of these aero parts is done with proper guidance, expertise, and precision.
Aerospace Products and Parts Manufacturing
Market research and evaluations indicate that the average aerospace products and parts manufacturing makes an employee work for about 42.6 hours a week approximately. However, in the recent past with the modern-day advanced types of equipment and technological aid, the hours have been reduced to around 33.7 hours in a week. There are numerous new plants, that are elaborate, well equipped as compared to the old units that allow in a seamless workflow.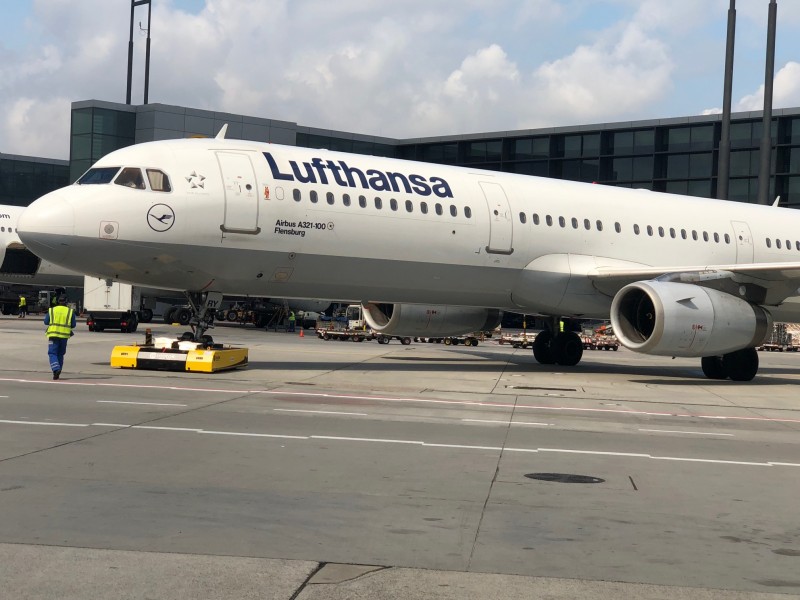 Technicians and engineers have been working in collaboration in order to come up with innovative work models that would enable the production workers and production engineers to work on the same floor. Keeping all these aspects and concerns in mind, eminent engineering outsourcing companies specializing in aerospace product and parts manufacturing have joined hands with other global aviation leaders to enhance the manufacturing process. These companies have successfully set up surface treatment facilities with the OEM's and have also established state-of-the-art aerospace forging facilities. The raw materials used by these companies include steel, titanium, and aluminum for greater durability and longevity. This apart, the machining technology used by them includes the following:
3/4/5 axis machining centers
2/3 axis CNC turning and milling
3 axis vertical turret lathes
Assembly and other bench work activities
When you partner with leading market players involved with aerospace product and parts manufacturing you have access to all the facilities for casting, testing, composites, overhaul, and repair.